(EFT) Emotional Freedom Technique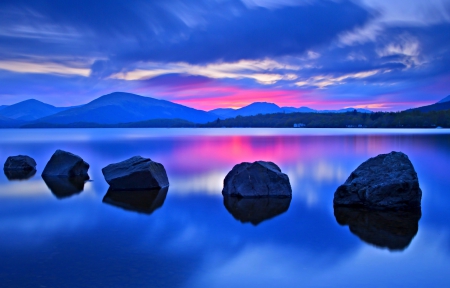 In EFT, either the client is tapped on by themselves, or the practitioner taps on the client on set points on the face, collar bone, hands and wrist. These are key points on the body's meridian energy systems, which correlate to some key acupuncture points. Whilst tapping, Tanya will guide the client through their concerns and will identify the underlying emotions which underpin the issues being worked upon.  The tapping reduces the negative impact of the issue and emotions that the client brings to mind.
Emotional Freedom Technique (also known as tapping) is gentle and effective and is a non-invasive method of releasing the pain or difficulties that the client has presented with.
EFT (tapping) can reduce or resolve the emotional impact of an issue or specific memories (which may be linked to the unresolved emotional blocks within an issue). EFT works with one issue or memory at a time.
It is not necessary for a client to immerse themselves in traumatic memories in order for EFT to be able to work to release the unhelpful emotions linked to these memories.
It is gentle and non-invasive, and a technique that once learnt, a client can use themselves to reduce the negative emotional impact of pressing concerns.
Benefits of EFT:
- it is non-invasive and gentle
- can become a useful self-help tool
- once learnt, it can be great for self-management of pain
Wider Press Information about EFT
EFT is becoming more widely known about within the general population: recent articles in the BBC and Daily Mail are examples which are highlighting EFTs more widespread and accepted use. For example, to help with:
Anxiety & Depression 
An article in the Daily Mail: http://www.dailymail.co.uk/health/article-2540469/Alternative-tapping-therapy-favoured-Lily-Allen-used-NHS-treat-anxiety-depression.html
An article on the BBC regarding work conducted by Professor Tony Stewart using EFT:  https://www.youtube.com/watch?v=4lb9CMFApdg
 Weight
 http://www.dailymail.co.uk/femail/article-2625779/Beat-yo-yo-dieting-tapping-face-It-sounds-good-true-But-simplest-weight-loss-regime-yet.html
More information on EFT can be found at